2019 has just begun but this year seems to be a tough one for global LED manufacturers with continuous global market uncertainty caused by the US-China dispute.
Osram, the German representative of the LED industry, unveiled its weak business performance of the first quarter of its fiscal 2019 with a 15 percent YoY revenue drop. The company noted that the revenue for coming quarters might remain "significantly low" due to the general political uncertainties.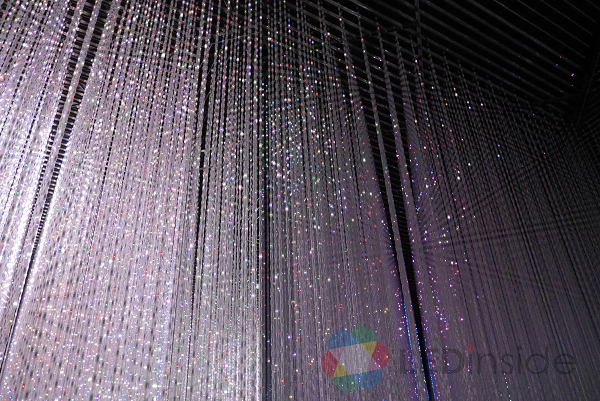 Taiwanese LED maker Everlight is not optimistic about 2019 either. Robert Yeh, the CEO of Everlight, stated that 2019 will be even more challenging compare to 2018 as the weakening market resulted from the US-China trade dispute will intensify oversupply and price war in the industry with increased capacities of the Chinese competitors. He believed that there will be greater ups and downs the market in 2019 which might bring more impacts to the industry.
The consolidate revenue of Everlight in 2018 was NT$24.083 billion (US$782 million) which declined by 12 percent YoY.
The U.S. and China has agreed on a 90 days tariffs suspension in December 2018. However, the trade truce seemed to escalate the uncertainty of the LED market with industry players revealing a pessimistic outlook of 2019.