Luminaires manufacturers and LED power suppliers in the UK and US companies are merging to speed up LED lighting applications and overcome difficulties in the industry.
ERP Power, a portfolio company of Angeles Equity Partners who provide connected LED drivers for the lighting industry, announced the acquisition of Lumenetix. Lumenetix had developed tunable color light engines and digital controls designed to deliver interactive lighting experiences. With the acquisition, ERP aims to combine its power control and Lumenetix' tunable light to reduce original equipment manufacturer complexity and accelerate LED lighting fixture time to market.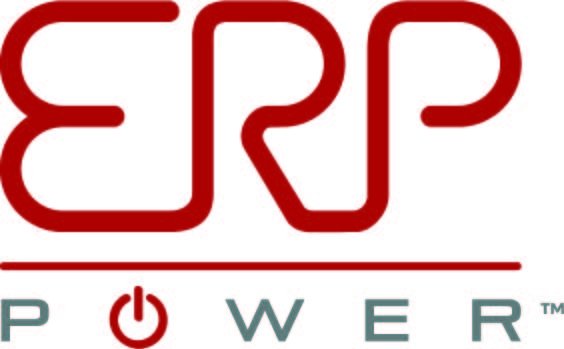 The patented technologies from ERP and Lumenetix simplify the deployment and control of LED lighting installations to deliver accuracy, control, and consistency. The integration of power conversion and digital controls matched to the form and function of the light engine enables the vision of tunable light and power. The combined company delivers the broadest array of controls integration with support for Acuity Fresco, Avi-On, DALI, DMX, LeGrand WattStopper, Lutron EcoSystem, and Xicato to provision a lighting project with dozens to thousands of fixtures.
Meanwhile, UK-based lighting fixtures producer Fitzgerald Lighting was acquired by Powerlite, a British lighting company manufacturing products for the architectural, commercial, industrial and exterior lighting sectors. The facilities of Fitzgerald will be operated under the new name, Powerlite Fitzgerald. According to Powerlite, the acquisition provides a growth opportunity for both companies with extended service and products.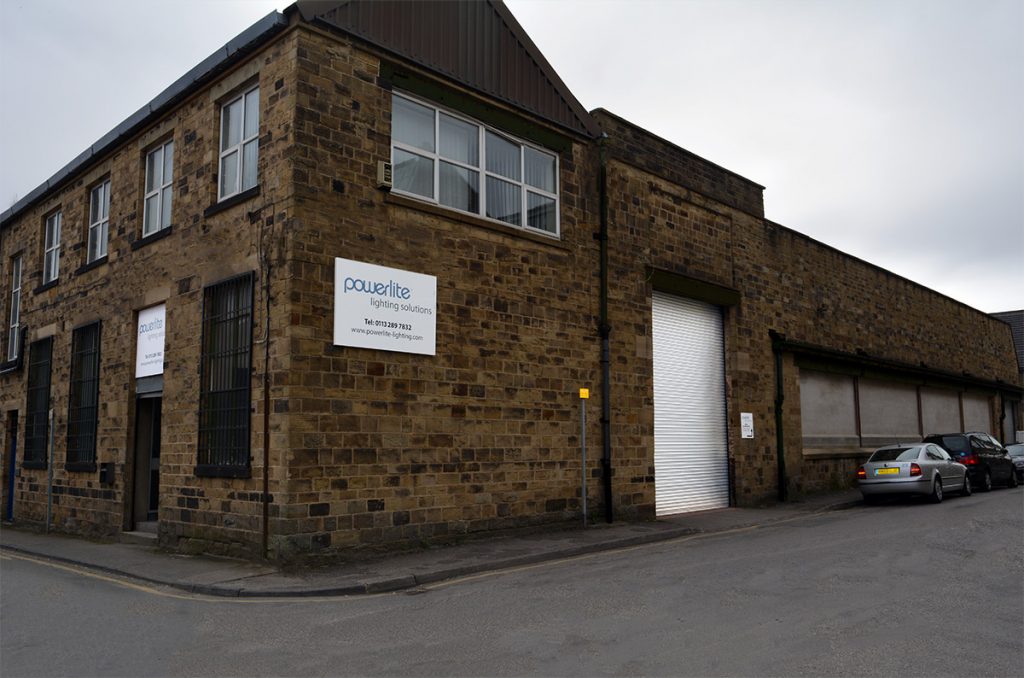 (Image: Powerlite)