Apple's rumored Mini LED backlight based iPad Pro is said to use display supplied by LG display and chips from Epistar. The LCD module will be assembled by Taiwan's TSMT and the whole iPad Pro will be completed by Foxconn, reported TheElec, a Korean media.
The report also noted that the 12.9-inch Mini LED iPad Pro is in trial production and is scheduled to launch the earliest in 4Q20.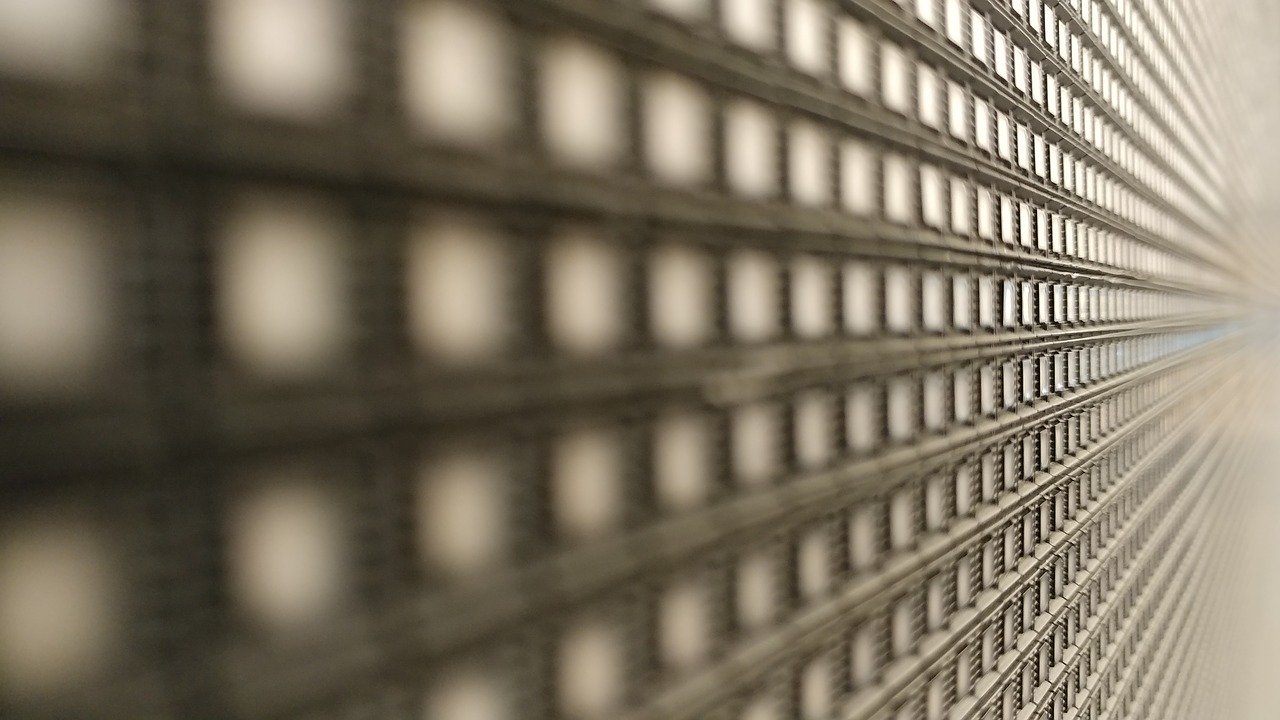 (Image: Pixabay)
Since Micro LED technology still encounters manufacture difficulties and can hardly commercialize, the progress of Mini LED become the focus of the market. Several gaming monitors and gaming notebooks adopting Mini LED backlight display have entered the market this year. The rumored Apple plan of launching a Mini LED product portfolio during the second half of 2020 to 2021 is expected to bring a Mini LED sensation.
Taiwan companies who first start the research and development of Mini LED display technology play critical roles in the supply chain of Apple's Mini LED products. Apart from Epistar who provides Mini LED chips and TSMT taking charge of the transfer process and LCD module, Taiwan-based technology suppliers also take part in backplane, touch screen integration, backlight module and more.
Max Chen, Assistant Research Manager of TrendForce, forecasted that Mini LED chip production capacity in the Taiwanese market is expected to reach more than 10 billion chips per month by the end of 2020. The massive expansion of the LED industry has also stimulated a corresponding surge in the peripherals market, which benefits both existing and newly developed LED process equipment.