Seoul Semiconductor announced that its SunLike Series natural spectrum LEDs have been adopted for horticulture LED lighting by the Turkey-based lighting solution company Fiberli.
While it is well known that natural sunlight is one of the key factors in growth cycle of a plant, most growers cultivating a variety of crops under sunlight have experienced difficulties in regulating their growth cycles due to adverse seasonal conditions. Replacing sunlight with LED lighting that closely matches natural sunlight enables growers to control the growth cycles and development of all types of crops all year-round in greenhouses and indoor farms.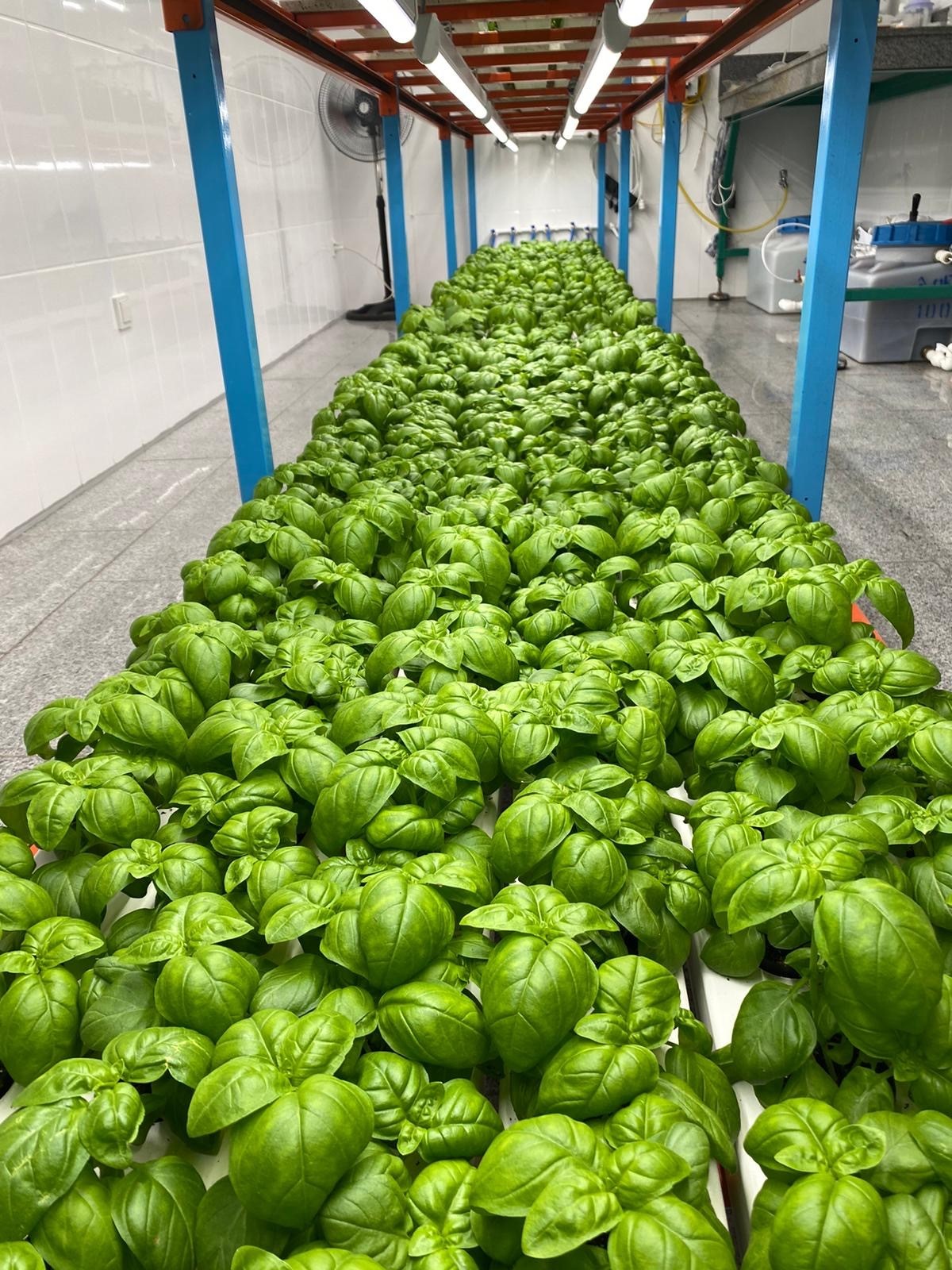 (Image: Seoul Semiconductor)
Seoul Semiconductor's SunLike Series deliver spectrum that closely matches the spectrum of natural sunlight, providing light wavelengths from 380nm to 740nm to support growth of various crops and flowers. Fiberli introduces their innovative horticulture lighting with SunLike with a demo installation of 1500 square meters.
"The horticulture lighting market is growing fast, and our SunLike Series natural spectrum LEDs will offer the considerable benefits for customers to achieve optimal horticulture lighting solutions," said Dr. Kim, CTO and vice president of Seoul Semiconductor. "We are pleased to expand this horticulture LED portfolio and will further diversify the customer base worldwide," added Dr. Kim.
SunLike Series natural spectrum LEDs were co-developed through the combination of Seoul Semiconductor's optical semiconductor technology and Toshiba Materials' TRI-R technology, which defines its original concept as "the light closest to the sun for human well-being." TRI-R technology enables the spectrum of natural sunlight to be reproduced by a white LED light source. TRI-R is a registered trademark of Toshiba Material.